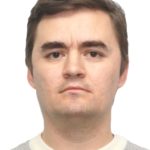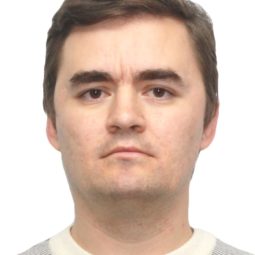 Interpreter with extensive experience, including work with embassies and OSCE Parliamentary Assembly missions. Any combination of languages: English, Romanian, Russian. Competence and privacy are guaranteed.
EDUCATION
Qualification of the English translator, Institute of Continuing Education, Chisinau (Moldova).
WORK EXPERIENCE
My experience includes interpretation for official international missions, speakers at seminars and conferences, consulting visits, private negotiations and events, tourist trips. All experience is well documented.