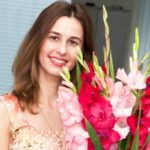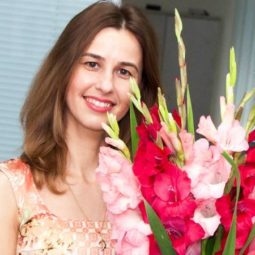 My name is Olesia. 32 y.o. Live and work in Odessa, Ukraine.
I am Russian speaking but use English on a daily basis. I would like to offer my service as an Interpreter (Translator) in Odessa, Ukraine from/into English to Russian. At the same time I can work with translation of any kinds of texts (documents, correspondence, letters etc). If you require someone to help you with Russian during your stay in Odessa, it would be my pleasure to do this for you.
In case you need someone who speaks both Russian and English during your business in Odessa, it would be my pleasure to accompany you during your negotiations, conferences, private meetings, sightseeing etc. My working experience as an Office Manager for different kinds of companies (manufacturing, import / export, survey) allows me to be confident in dealing with people along with documents in English.