American English Center is a unique English school, which has been successfully working in Ukraine since 1995. Its main advantage over the other language schools in Ukraine is the group of professional teachers not only from Ukraine, but from the USA and Canada as well. So students are given an opportunity to receive valuable knowledge from native speakers and practice their skills.
Small groups and individual approach, comfortable atmosphere, interactive material, modern teaching techniques provided in American English Center allow to turn boring learning process into entertainment. Various programs emphasize different topics from spoken English to grammar.
There are branches in 8 cities, which are Kyiv, Kharkov, Vinnitsa, Dnepr, Odessa, Zaporozhe, Lvov, and Poltava.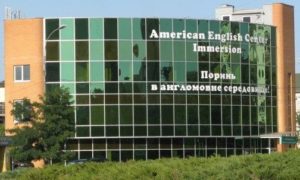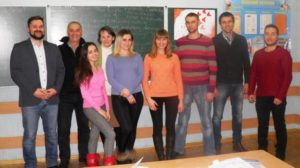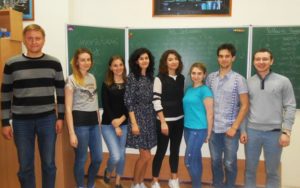 For more information visit: http://americanenglish.ua/ru/
Facebook: https://www.facebook.com/AmericanEnglish.UA
E-mail: info@americanenglish.ua
Phone +380 442 330 735
Info about vacancies for North American teachers: jobs@americanenglish.ua