Independent Russian and Ukrainian Interpreters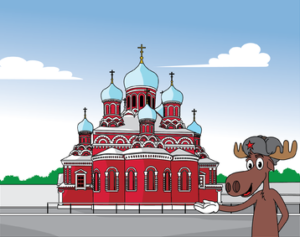 Travel to Russia, Ukraine and nations of the former Soviet Union is often unnecessarily expensive for foreign visitors. Its not because these countries are overly expensive (quite the opposite). Rather, it's a result of foreigners paying over-inflated prices for tours, guides, accommodations and transportation.
To help visitors, we have created a unique and affordable East European travel alternative. We have put together a network of independent Russian and Ukrainian guides and interpreters who can answer your travel questions and provide travel services at a fraction of the cost of a tour operator. By eliminating the tour operator (the "middle man" in a sense), your expenses are significantly reduced and you still have the peace of mind of professional travel assistance.
Guides/Interpreters